Grow with Clients - Mauritius
Rafick is one of my clients from Mauritius, he is a great designer and engineer, always has his unique pursuit on quality and product design.
Nowadays, China is rather a multi-level product supply base than a cheap solution, as certain cost required does make a lot of sense on quality guarantee. Rafick also states, I want my clients know, Chinese supplier can make special teppanyaki table equipment like crafts too.
Firstly, we communicated on WeChat and emails, initially established Rafick's design idea (see pictures below).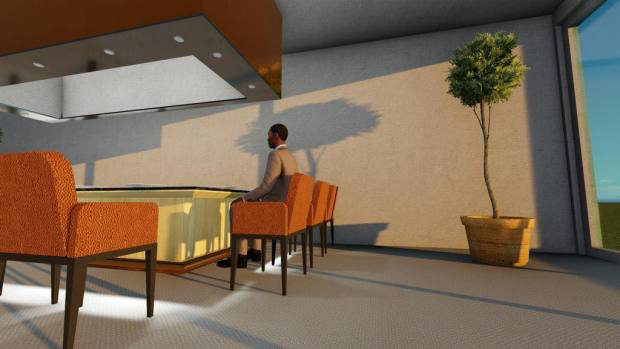 As a responsible man, Rafick visited our Shanghai factory and discussed further details with us, then paid deposit and confirmed order on 19th of Sept., 2019.
Now, here is what we do and purchase on Rafick's order.
Rose copper decoration on hood, so beautiful and amazing design. Same as our case on Fr 68, Shanghai Financial Center (see pictures below).
Next week, Rafick will revisit Shanghai, really looking forward to see him again.
As my sales experience revealed, grow with clients is the best way to a sales, to a company and to a factory.
Installation Ongoing
Contact
Your request for quotation will be answered within one working day.