Free Standing 1500 Gas Fired Grill
Product Features:
1. Made of high quality stainless steel, well sealed, no food residue
2. The valve has its own flameout protection function to better protect the user's safety.
3. With electronic ignition function, convenient and fast
4. The slab pit can be arbitrarily selected
Free Standing Gas Fired Grill

Product Name

Free Standing Gas Fired Grill

Model

E-RQP-1500

Dimensions

150*67*85 cm

Power

NG :

2000Pa, 20 KW
LPG: 2800Pa, 20 KW
1.Not a trading company and Having its own two factories in Shanghai & Shandong, Cookeryaki welcomes your visit anytime;
2.With CE, ISO, SGS and CAS approved, every Cookeryaki product is strictly under our highest standard quality control. We are fans of our own products;
3.Having over 14 years cooker and oven making business experience, Cookeryaki provides you professional and considerate service 24/7;
4. Having over 30 patterns in product innovation and over 100 sophisticated artisans in R&D department;
5. An awesome team consisted by a bunch of awesome people, trying to provide help to our customers and making money together.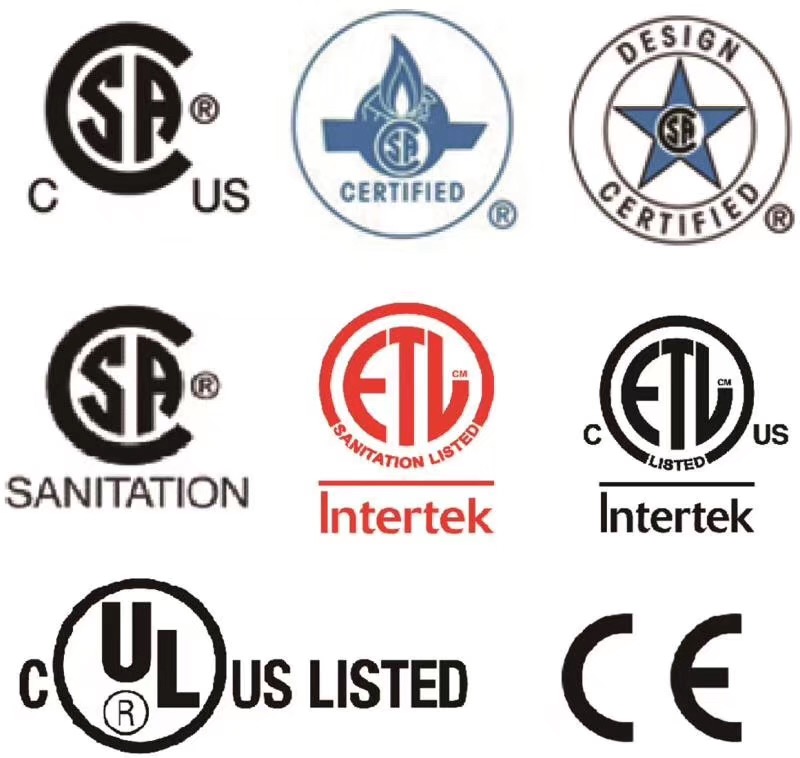 Contact
Your request for quotation will be answered within one working day.