Dish washer-SSD-75L(J) Conveyor Belt Series
For restaurants, canteens kitchen utensils recycled.With supporting the use of the dishwasher.Simple operation, environmental protection, health and labor saving
Product Description
O National Standard 201# Thousands δ=10.15mm stainless steel materals, mported AMADA CNC laser cutting machine is expected to open,
import AMADA CNC bending machine bending forming, so that the accuray of the product to achieve 1‰.Imported food grade chain piece not only wear durable and stretchable super,
plus the underlying fender protection, what really makes this product,aesthetic and practical co-exist
O Assembled or welding production process, not only increases the Smart subective choice, more easy to transport.
O Hidden sewage recycling function, not only beautiful and practical more scientifc and rationa truly dirty and clean separation
O Design spray mist flushing system, not only to make the product can"tried to stay"better stay away from bacterial sources
O Torque protection system to prevent falling to a chain or loading cutlery cutlery overloaded, causing damage to the equipment.
Performance Characteristic
O This product is designed for the high-end office and research and development from canteens and other places, not only can effectively reduce the workforce, giving a more upscale, health, practical modern atmosphere;
O This product is made of all material provisions are in line with national food grade stp conveyor sutable for at tray 420*300mm
Technical

Parameters
Equipment

Model

SSD-75L

SSD-75L(J)
Dimensions
(
mm
)
4000*520*915

4000*500°915
Product

Qower
(
kW
)
0.75kW/380V

0.75kW/380V
Transmission

Capacity(Plates/h)

1120-4000

1120-4000
Motor

Speed

Ratio

1:10

1:10
Transmission

Speed

Stepless

speed

regulation

Stepless

speed

regulation
Explain
The

conveyor

belt

per

revolution

slowest

takes

2

minutes

and

22

seconds,

the

fastest

1

minute

31

second

to

450mm

size

fast-food

stray,for

example,

the

yaw

hour

wash

the

1120

dish

slowest,

the

fastest

wash

the

4013

dish
1.Not a trading company and Having its own two factories in Shanghai & Shandong, Cookeryaki welcomes your visit anytime;
2.With CE, ISO, SGS and CAS approved, every Cookeryaki product is strictly under our highest standard quality control. We are fans of our own products;
3.Having over 14 years cooker and oven making business experience, Cookeryaki provides you professional and considerate service 24/7;
4. Having over 30 patterns in product innovation and over 100 sophisticated artisans in R&D department;
5. An awesome team consisted by a bunch of awesome people, trying to provide help to our customers and making money together.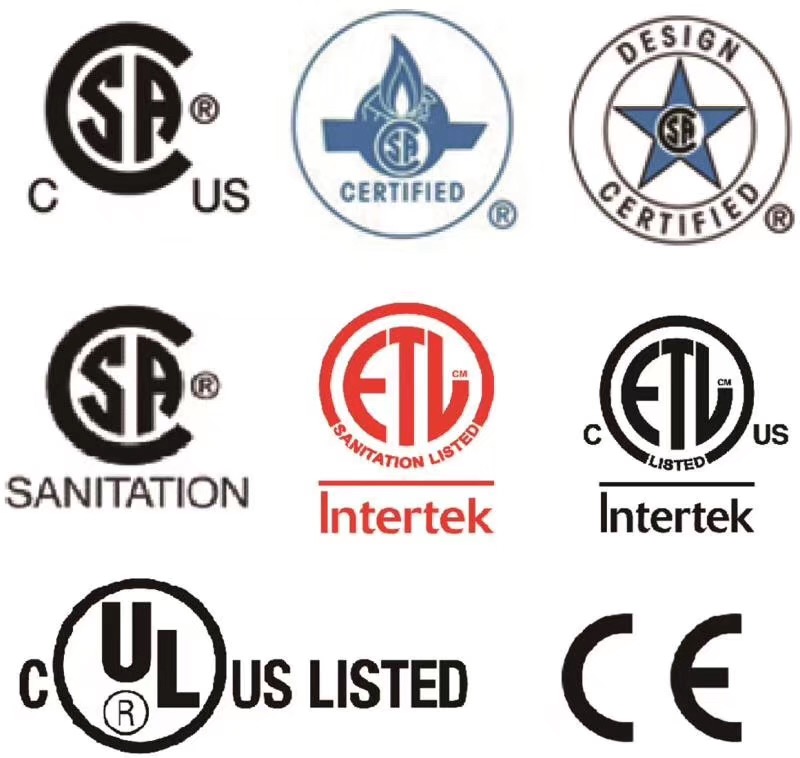 Contact
Your request for quotation will be answered within one working day.