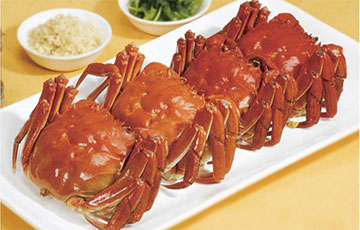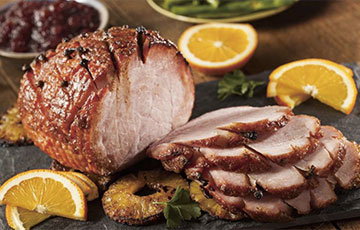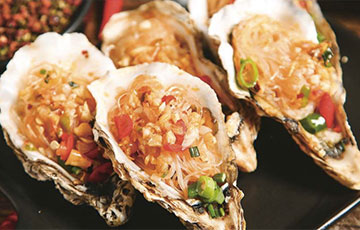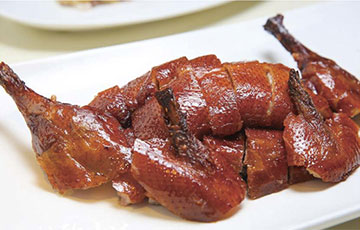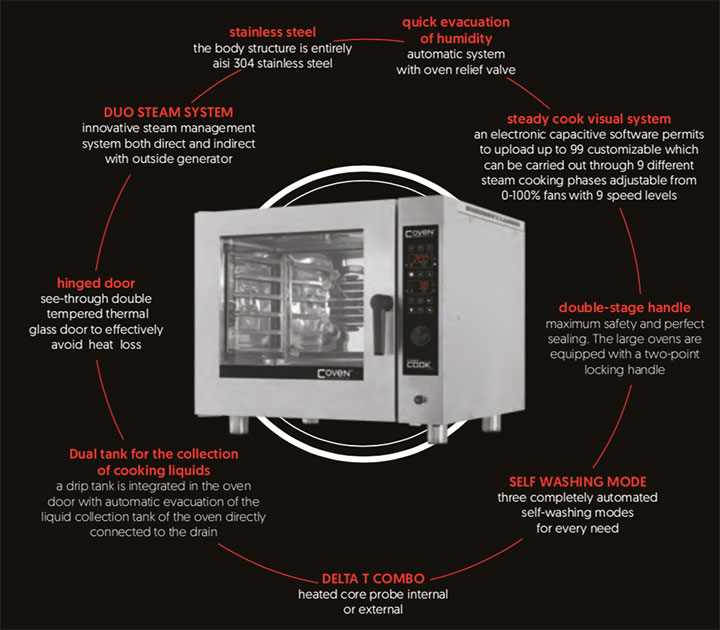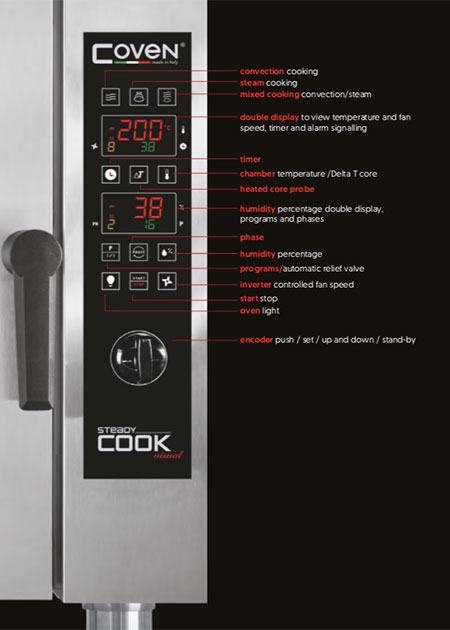 Major Products Show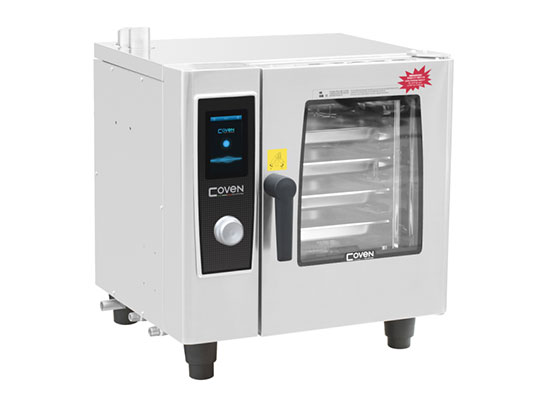 SERIES 4
NAME
4-1/2-GRID ELECTRIC COMBI OVEN
COD
S4-1/2ESCTD
EXT.DIMENSIONS
650x540x670mm
GRIDS
4-1/2 GN
GRIDS DISTANCE
67 mm
WEIGHT
40kg
VOLTAGE
230V/50Hz
POWER
4.8KW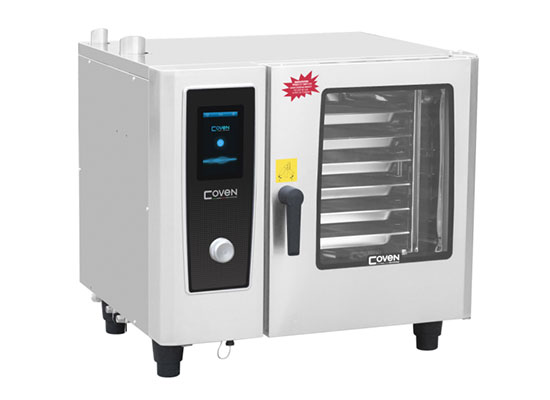 SERIES 6
NAME
6-GRID ELECTRIC COMBI OVEN
COD
S6ESCTD
EXT.DIMENSIONS
900x780x845mm
GRIDS
6-1/1 GN
GRIDS DISTANCE
67mm
WEIGHT
70kg
VOLTAGE
380V/50Hz
POWER
9.4KW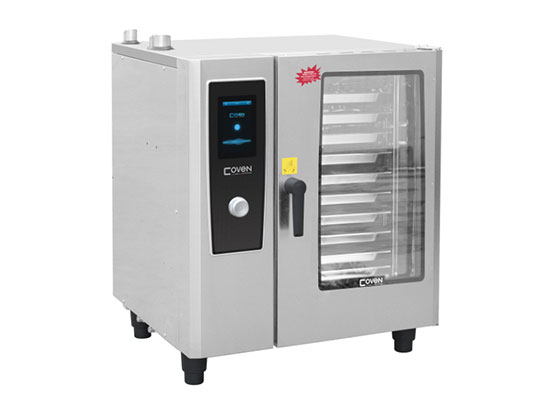 SERIES 10
NAME
10-GRID ELECTRIC COMBI OVEN
COD
S10ESCTD
EXT.DIMENSIONS
900x780x1045mm
GRIDS
10-1/1 GN
GRIDS DISTANCE
67 mm
WEIGHT
116kg
VOLTAGE
380V/50Hz
POWER
27.4KW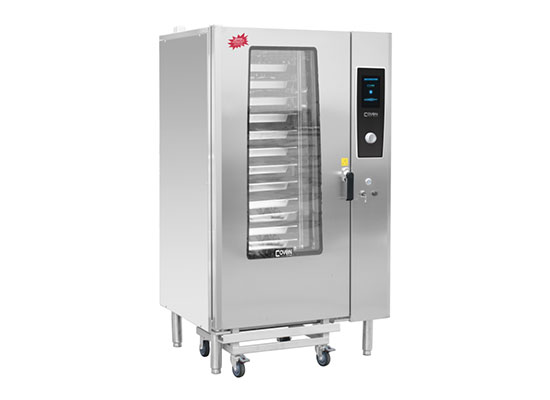 SERIES 20
NAME
20-GRID ELECTRIC COMBI OVEN
COD
S21ESCTD
EXT.DIMENSIONS
1120x980x1960mm
GRIDS
20-1/1 GN
GRIDS DISTANCE
60mm
WEIGHT
280kg
VOLTAGE
380V/50Hz
POWER
37KW
Italian Engineer Team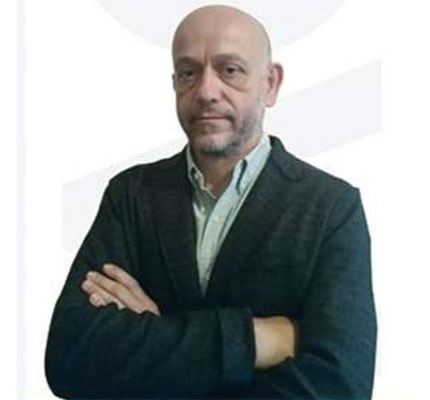 Catalano Stefano
Shareholder/Chief R&D Chief Engineer of COVEN, Italy
Graduated from the Polytechnic University of Turin in 1993, Department of Mechanical Engineering, successively engaged in household appliances, commercial kitchen utensils industry, proficient in electrical, structural design. Chief R&D engineer and senior engineer of Italian COVEN company, engaged in the oven industry for nearly 30 years.
Incerti Ugo
Chief Chef of the Italian COVEN company
Born in Turin, Italy on October 21, 1969, graduated from the Pinerolo Hotel Management School in Italy in 1990, successively served as executive chef in hotels such as ristorante del cambio, food & company ristorante birilli. Italy COVEN company's chief dish research and development chef, national first-class chef, specializes in the development of new Western dishes, baking and bartending, has been engaged in the chef industry for nearly 30 years.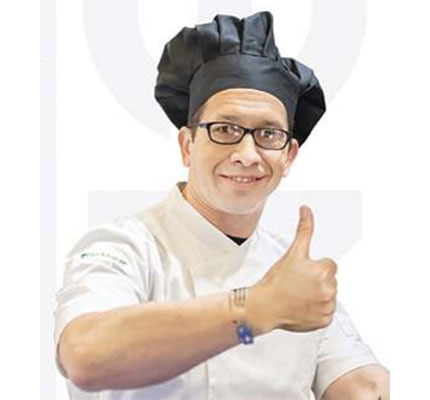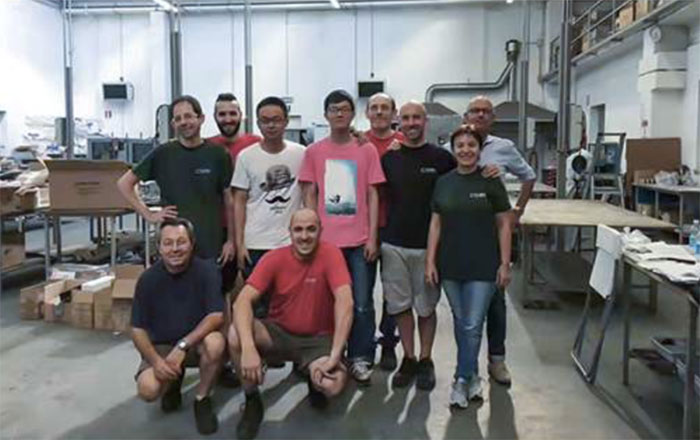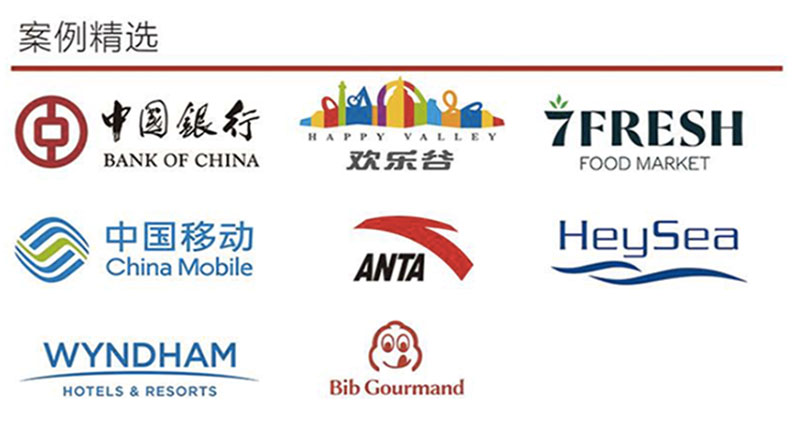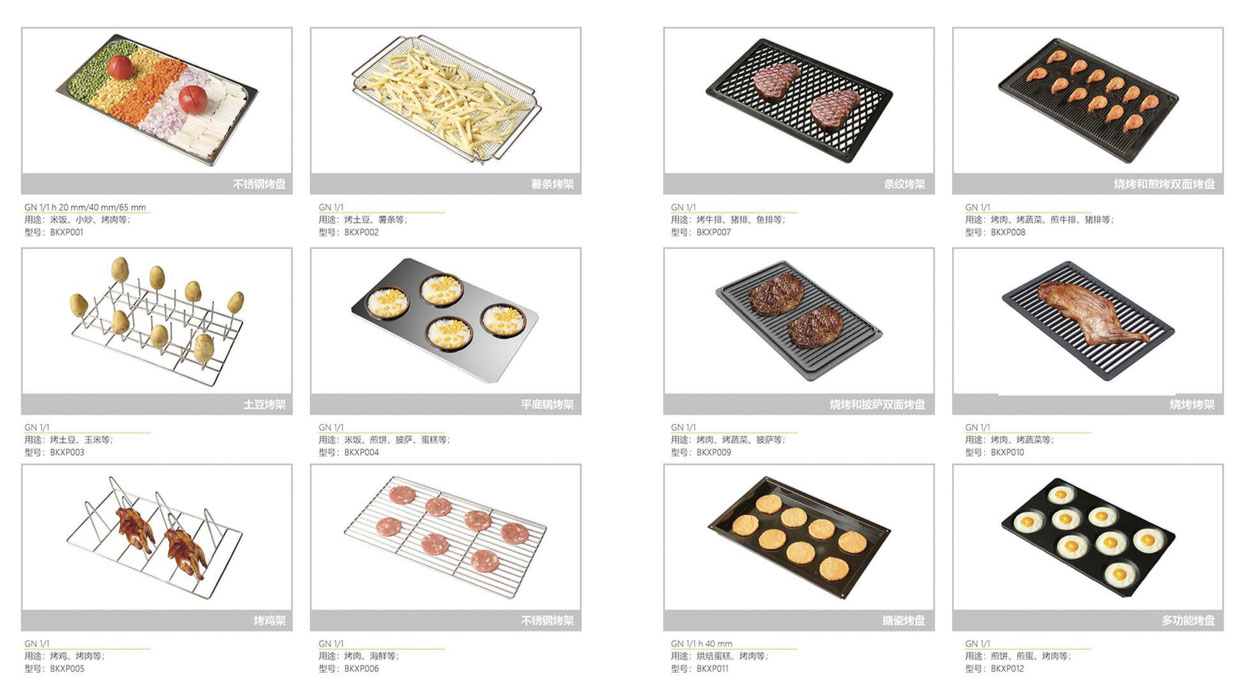 Contact
Your request for quotation will be answered within one working day.